Praise for Hélène Seiler's research on client feedback
Excellent topic! It is really important to understand the client's experience and feedback and make space for them to talk about it.

Just hearing that the client has been left out of the process and that goal setting is not client's radar in coaching was really useful

Loved her idea to include the client voice in the development of coaching competencies and how to integrate it with the expert voice

So important to bringing the clients in to see what matters to them; linking competencies and outcomes. "Client Voice"

I agree with the need to be more client centric
Featured Testimonial
Feedback from partners in a top-tier professional services firm participating in group coaching sessions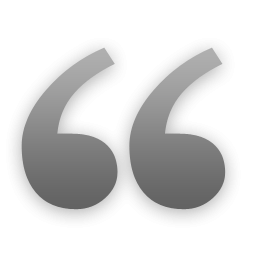 "Hélène is adaptive, patient, conscious. She creates an open setting for discussions and promotes transparent discussion. She helps us focus our requests to the group, not unlike a project environment. She offers a view from the outside which she draws from her extensive experience. She is flexible with schedules to meet the team's needs. She creates a safe environment"
More Testimonials
Dr. Hélène Seiler is an excellent listener and offered very helpful advice as I transitioned from my earlier position (supervising 1 junior staff) to my new position as leader of a team of 8 senior and junior staff. She acted as a sounding board and offered new perspectives and encouraged me to think out of the box and develop my capacities to address the challenges and seize new opportunities.
The coaching was very helpful and I am currently evaluating possibilities to continue the coaching program with a slightly different schedule (less sessions stretched out over a longer period of time).
C.M.

Very sympathetic coach, very focused. Helped me very much linking or integrating all feedback, (360,WPB5, FIRO,) She made a very scientific approach in the coaching session which helped, being a scientific/analytical person myself.

J.S.
Dr. Hélène Seiler has been able very quickly to develop with me a realistic action plan that I fully commit to follow.
P.P.
Very good psychologist as well. Takes the time to listen. Challenges and gets one out of the comfort zone.

D.H.